As part or a collaborative effort, I either picked up artwork or designed from scratch elements to work for cross-channel campaigns; including flyers, posters, large scale advertising, store fit outs, email, GDN, web and social assets for promotions across their global divisions. 
Using Twentieth Century Fox Film asset libraries and their guidelines, I designed all USA's campaign material including posters, GDNs, email, web & social banners. All campaign work combined film assets, Twentieth Century Fox Home Entertainment LLC and STA Travel branding.
Created a clean and visible lockup with illustration that enhanced the existing partnered cancer charities logo. I then applied it into layouts for posters, LCD screens and social media assets to encourage a friend or family to take a picture of them doing a handstand with the hashtag and donate.
Using the studio's poster creative, I applied design consistency through all the online assets including animated gif email heroes, digi friendly social and web banners.
Winner of the WYSTC awards (Best Marketing Campaign) for the Australian division – this is another example of a campaign where I can take a creative style and role it out consistently across any give format or medium.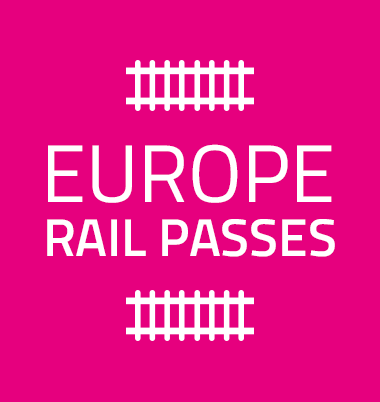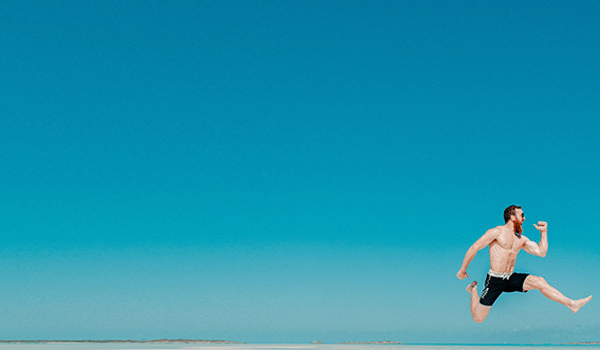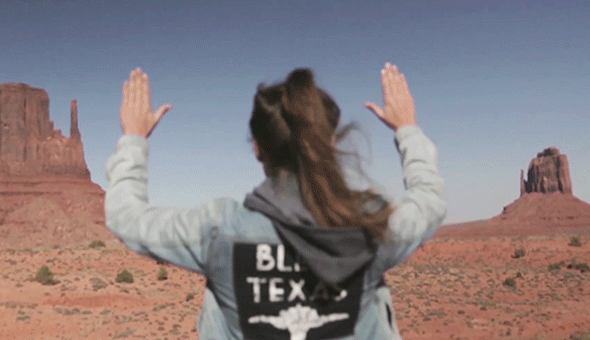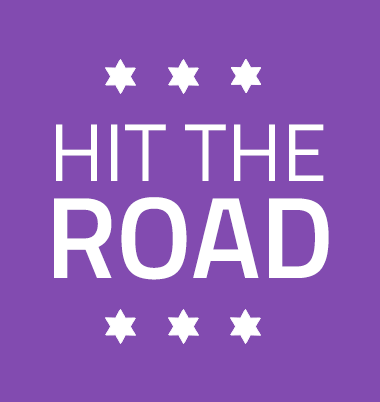 Sourced images, created icons and redesigned the layouts for business presentations. Layouts were designed in InDesign and exported as interactive PDFs or brought into Powerpoint if parts needed to be editable and used multiple times.
Layout for marketing campaign documents.
Branded packaging used blended media to create customer centric coffee cup sleeve designs to increase footfall and boost awareness for this travel company's New York store. I designed these from scratch by sourcing images, presenting concepts and developments to working up final artwork with die cut guides.
As well as photographic image selection, I came up with new creative treatments for headings, CTAs or layouts to work across a poster series each month.